Ivor Magazine 1 by Richard Short and Joe Kessler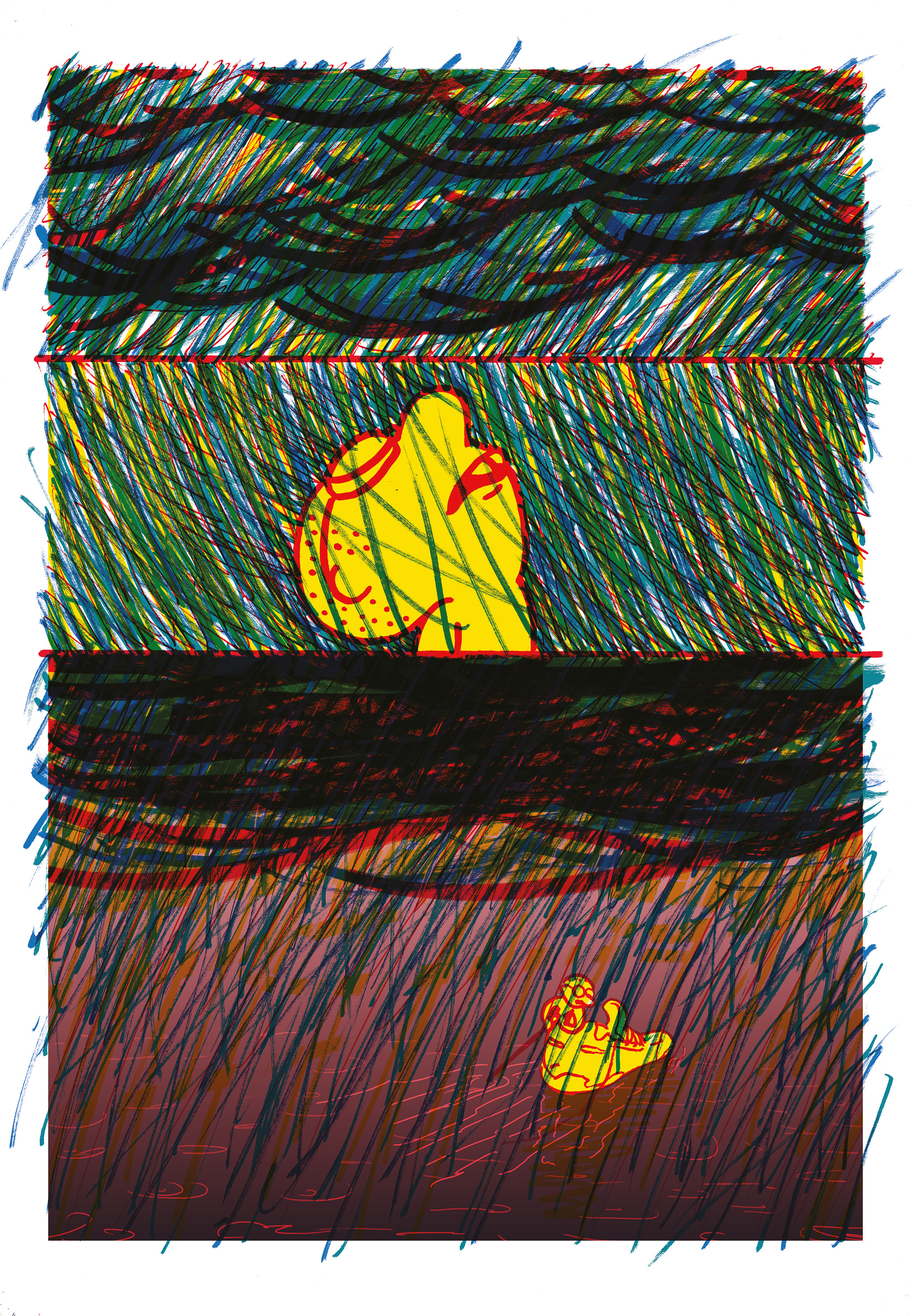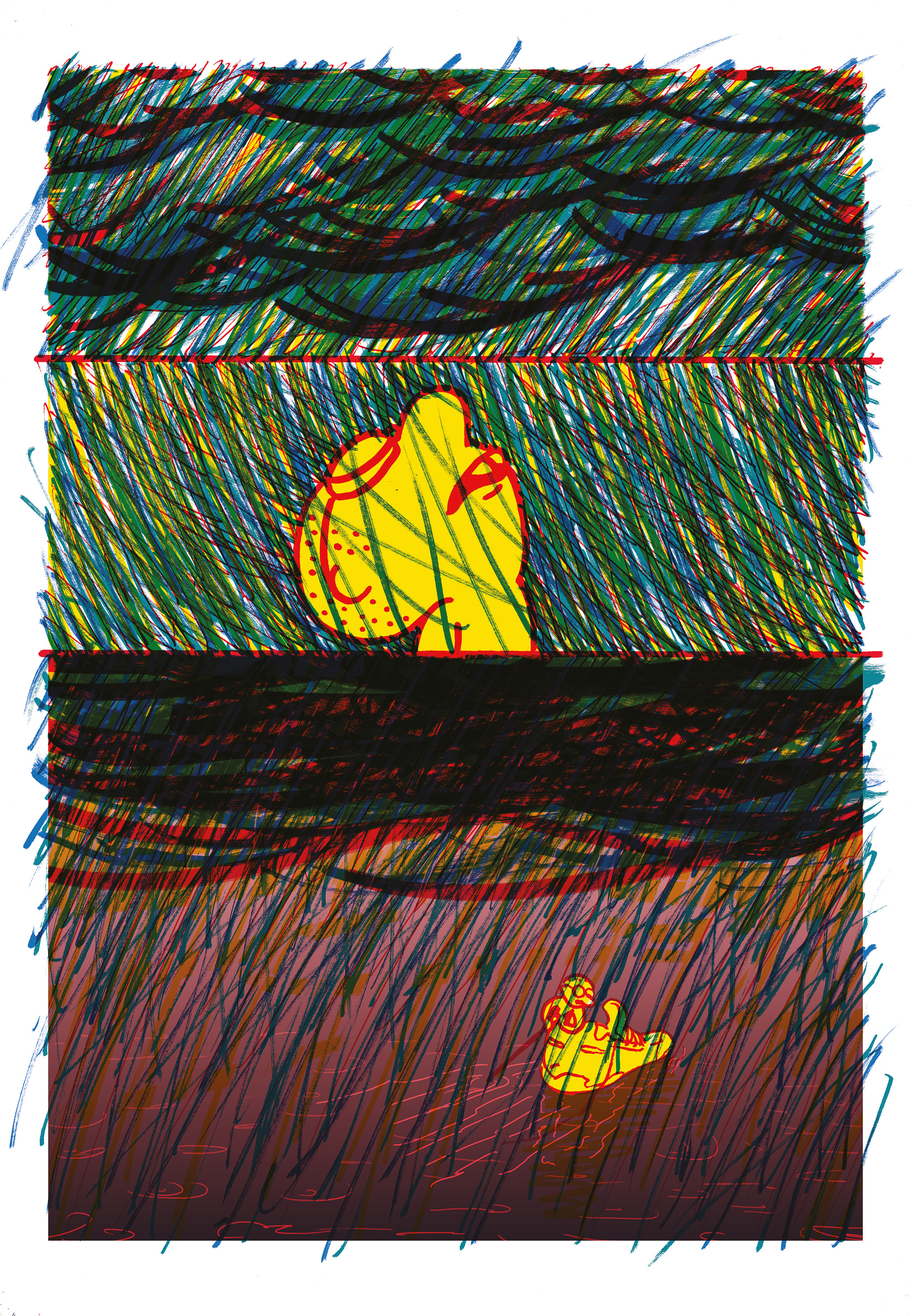 sold out
Ivor Magazine 1 by Richard Short and Joe Kessler
180 x 260mm -- 32 pages -- Risograph printed -- saddle stitched
"Let us go to Hartlepool, a wretched place, much ridiculed…"
Almost 10 years in, the Klaus saga reaches its creative peak with Ivor Magazine 1, a collection of kaleidoscopic collaborative comics from Joe Kessler and Richard Short.
Ill-described by its creators as the "Songs in The Key of Life" of funny-animal comics, Ivor Magazine combines untamed drawing and hallucinatory graphics with soaring verse, bestial emotion and lols for life.
For fans of Joe, fans of Richard and fans of neither.
Ivor Magazine 1 was printed by Risograph at PageMasters in London