Another Blue World by Jon Chandler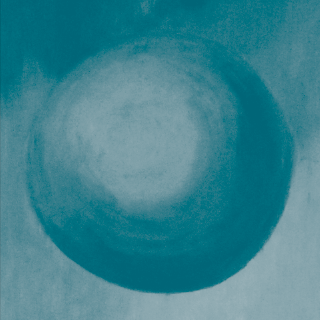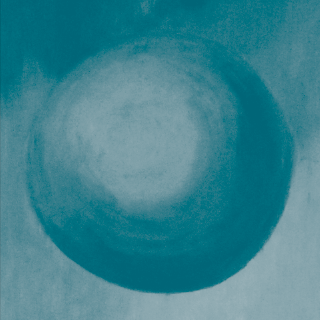 sold out
Another Blue World by Jon Chandler
149 x 225mm -- 60 pages -- Risograph printed -- perfect bound
Containing stories from the now out of print 2by2 and Primitive Man, Another Blue World collects a sequence of Darwinian struggles that play out across a bleak, undefined space between characters identified as man, replica man, advanced man, primitive man, rival man, animal, woman, replica man, para-man and more.
You can encounter some of the splinter worlds and character variations on those found in Another Blue World at Jon Chandler's companion blog.
Another Blue World was printed by Risograph at Victory Press in London.